Carry forward the spirit of craftsmanship and strive to become a skill star
---
On October 10, 2016, the "2016 Zhutang Town Knitted T-shirt Sewing Skills Competition" hosted by Zhutang Town Federation of Trade Unions and organized by Jiangsu Best Garment Group was held in our company. Wang Hanming, Chairman of Zhutang Town People's Congress and Deputy Secretary of Party Committee, Zhao Jinyao, Director of Production Protection Department of Jiangyin City Federation of Trade Unions, Zhang Wei, Director of Women's Trade Union of Jiangyin City Federation of Trade Unions, and Jiang Zhongwei, President of Jiangsu Best Garment Group, attended the opening ceremony and made a speech.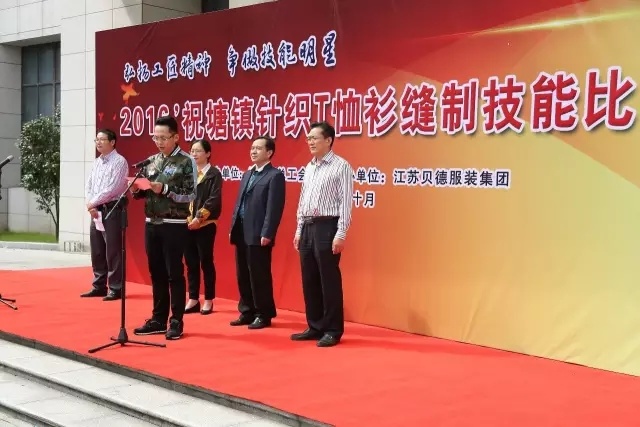 After layers of selection, a total of 42 players from 12 communities and village committees in Zhutang Town participated in the competition.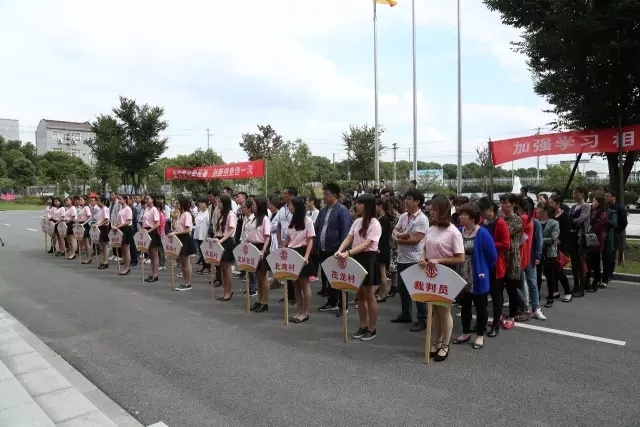 The competition took place at Best Garment Group's Technology Development Center.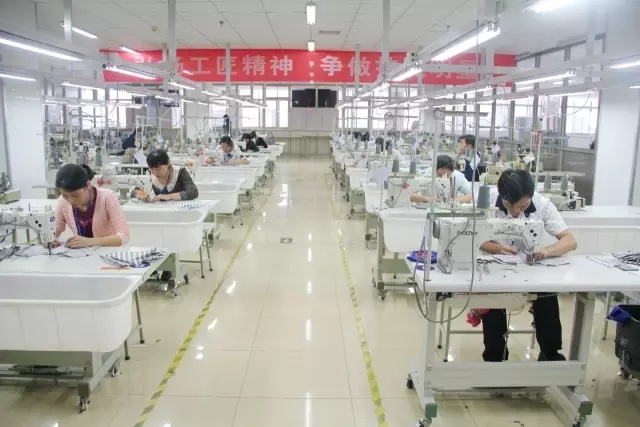 The contestants were all full of spirit and enthusiasm, and they all wanted to play their best and win a seat of honor in this "master" field.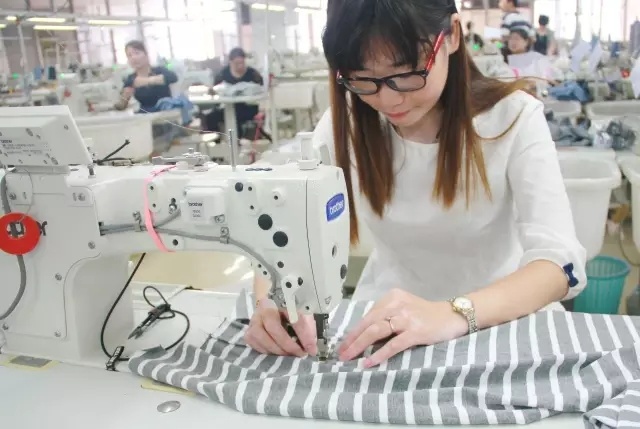 The skill competition is divided into first, second and third prizes, our employees Wang Long and Xie Jie achieved the second and third prizes respectively, we would like to express our warm congratulations. At the same time, we hope that our employees will carry forward the spirit of craftsmanship, strive to be skill stars, and emerge more excellent technical talents in various positions.