Best Garment Group Fall Fire Drill
---
In order to enhance the company's fire safety work of practical emergency response capability, enhance the fire safety awareness of the staff, the group company organized a full fire drill on October 12, 2016.
Workshop emergency evacuation.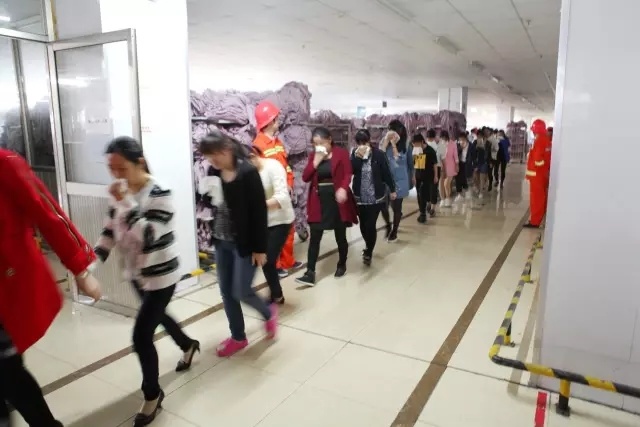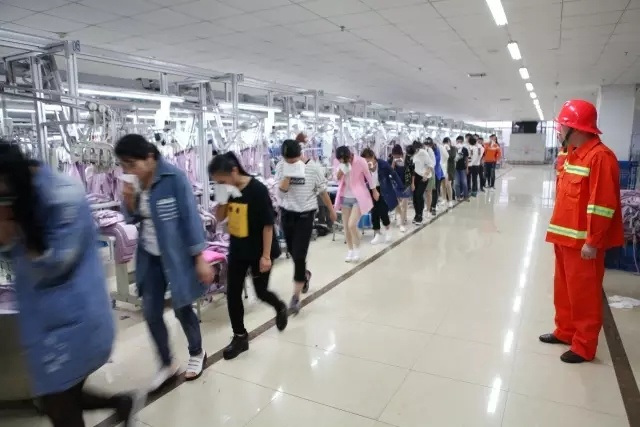 食堂和宿舍应急疏散: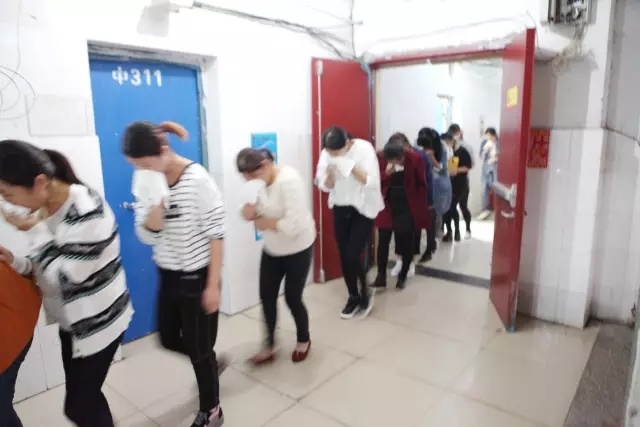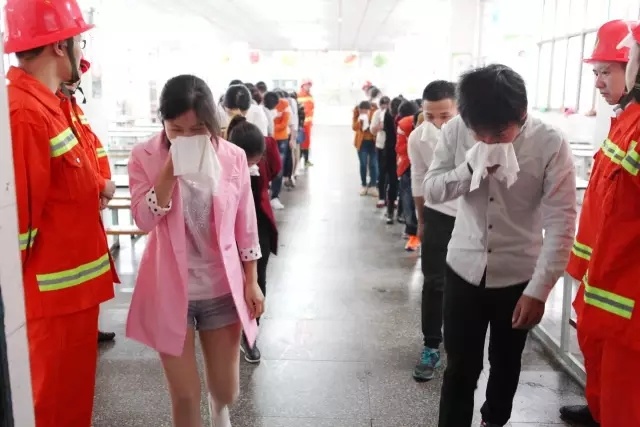 集结完毕,等待号令: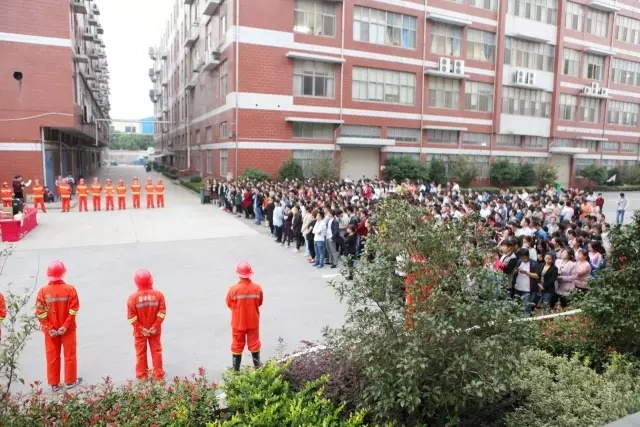 消防器材讲解和安全知识普及: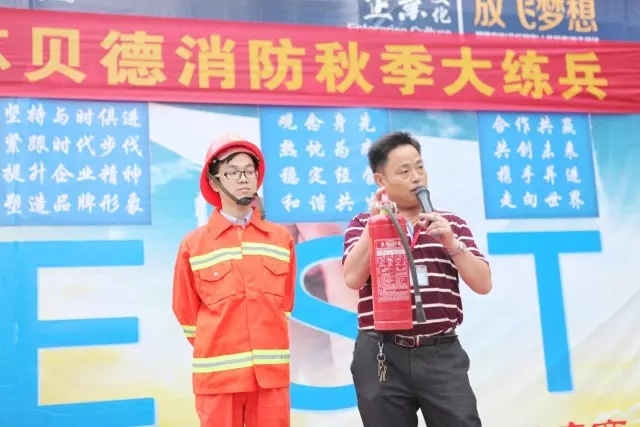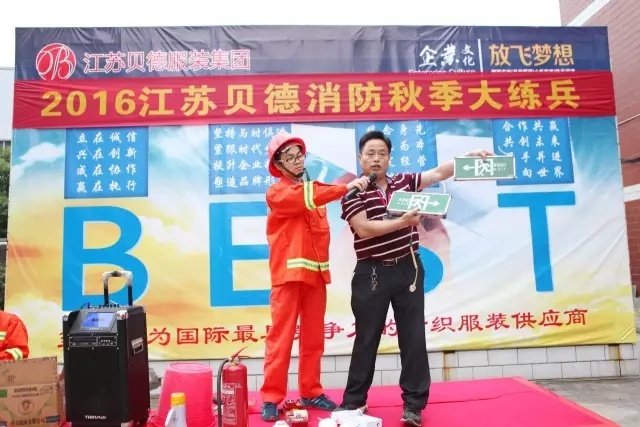 Staff fire-fighting practice drills.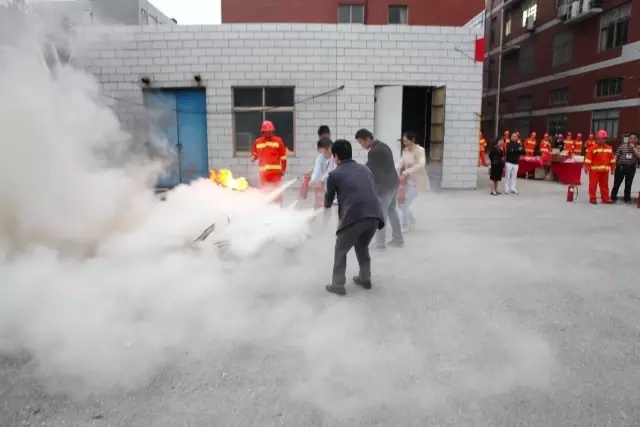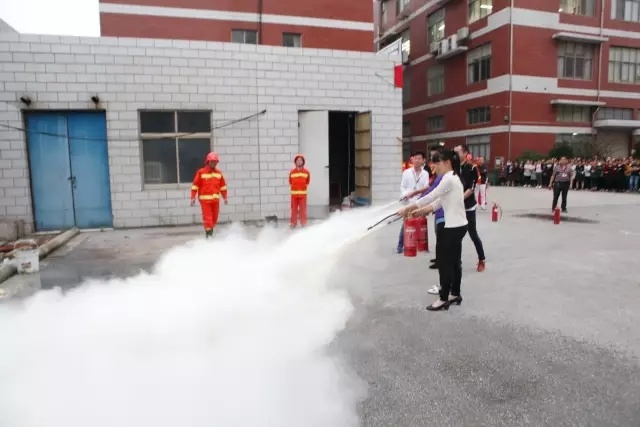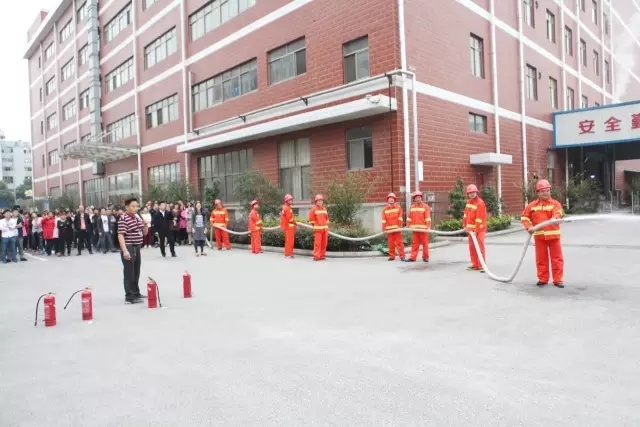 Production leaders and the Group's "regular firefighters".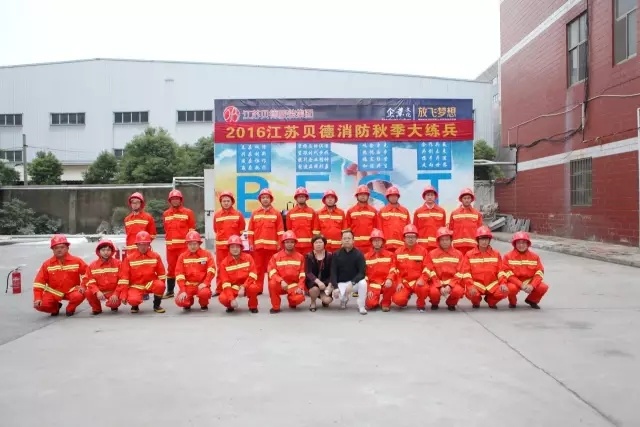 The fire drill successfully taught the staff the correct use of various fire-fighting equipment and evacuation and escape skills under different conditions, and was well received by the staff and leaders. The deeper meaning is to warn us to raise the awareness of safety precautions, eliminate all safety hazards and further improve the company's comprehensive safety capability.