Jiangyin city leaders visited our company
---
In the afternoon of October 18, 2016, city leaders Zhao Guoquan, Sun Xiaohu and Xu Dongqing visited our company to guide the intelligent and informatization transformation project. Group president Jiang Zhongwei, vice president Yu Jun, production general manager Qin Jiandong, brand general manager Juzhongqi and other senior executives received the visiting delegation.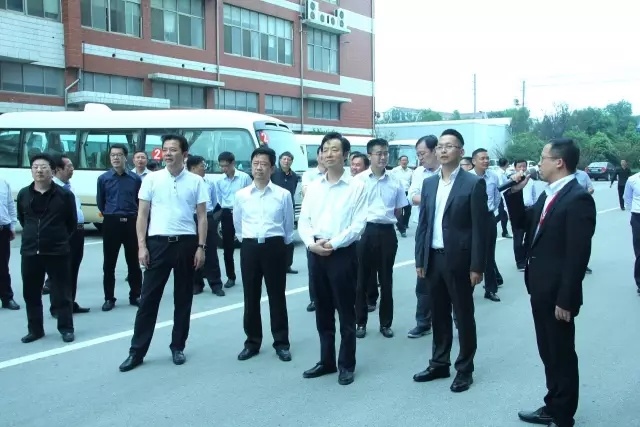 Production General Manager Chin Chien Tung enthusiastically introduced the development of the company and the Group's investment in Myanmar to the city leaders.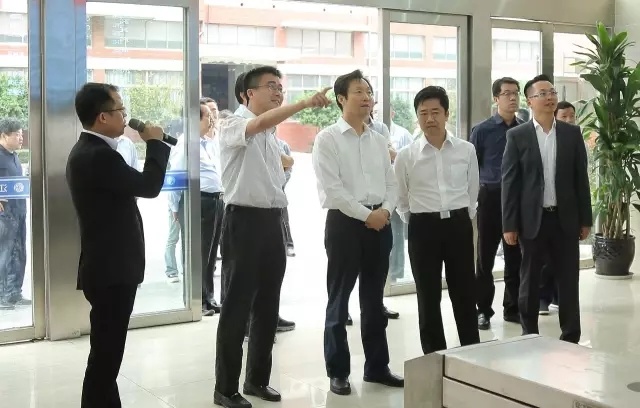 When the city leaders visited the garment workshop, they paid attention to many production details, especially the "piecework system" of the workshop showed great interest.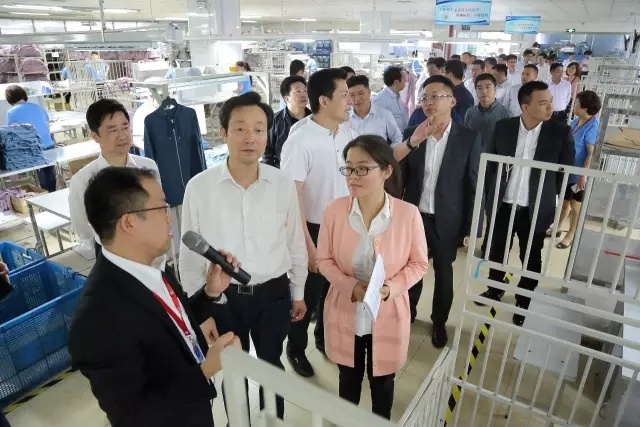 Our company has implemented a series of intelligent and informatization projects, introduced the world's most advanced automatic drawing and plate making system, Canadian automatic hanging assembly line and automatic computerized sewing equipment, introduced ERP, ETS and other advanced data management systems, set up automatic garment production lines, and realized intelligent production and informatization management.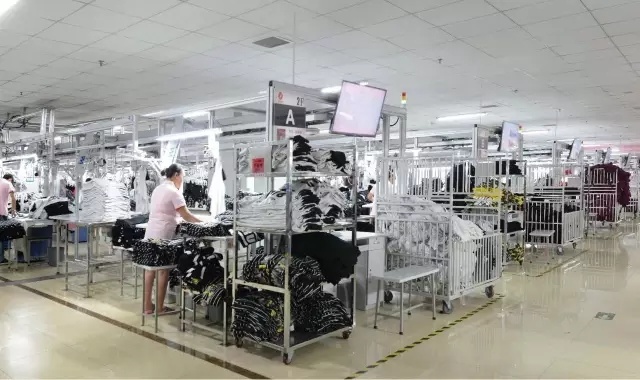 After visiting the modern production workshop, the city leaders appreciated Jiangsu Best Garment Group's informationization and intelligent development ideas.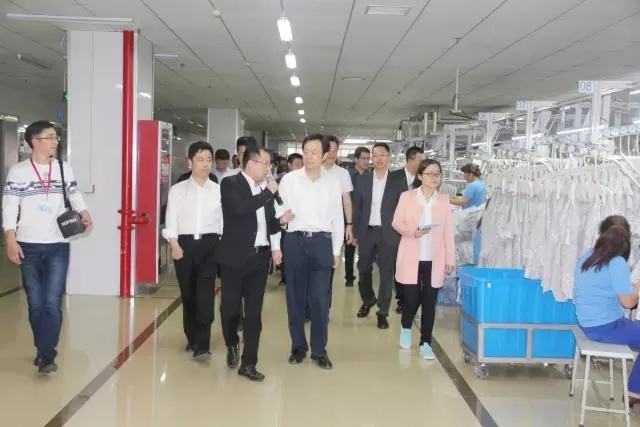 Next, the city leaders, accompanied by the senior management of the group, visited the factory store of Bede's independent baby brand "SOFTLOVE" and gave high attention and full affirmation to the development of the independent brand.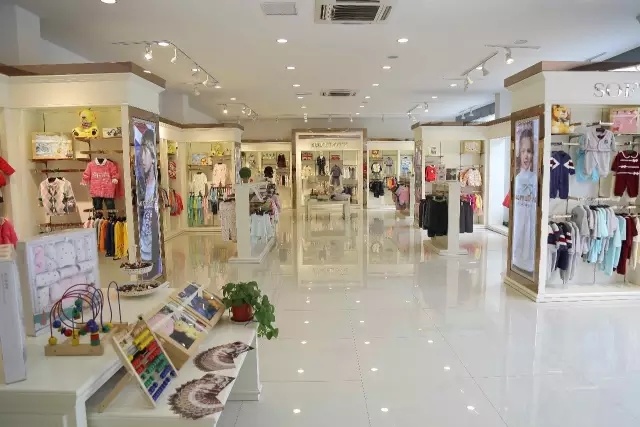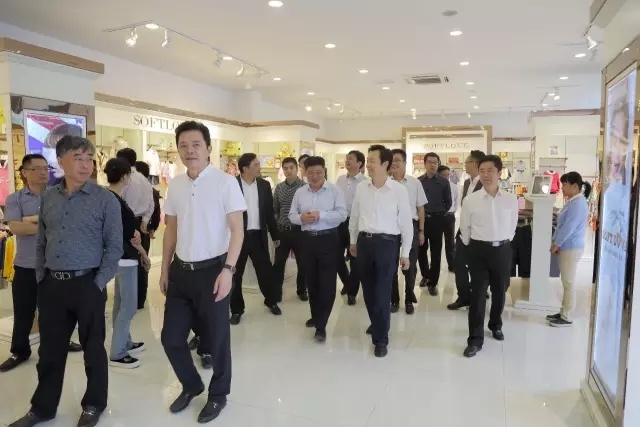 The inspection work is over, the group executives have deeply experienced the enterprise spirit of "unity and hard work, advancing with the times, innovation and development, honesty and dedication" of Bede people in every place they visited, and believe that with everyone's concerted efforts, the future of Best Garment Group will be better!