Learning the spirit of Huaxi and gathering team strength
---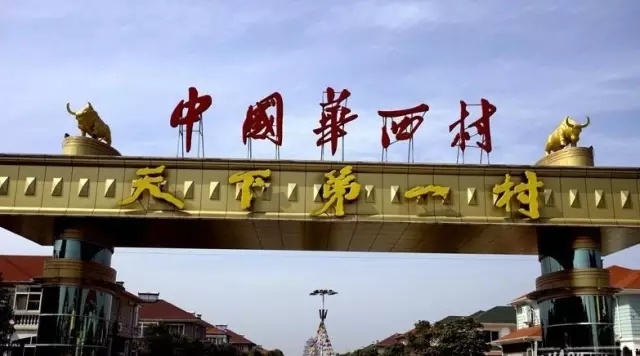 "Huaxi Village, the first village in the world, is famous as a banner of new socialist rural construction, and the "Huaxi Spirit" has become synonymous with innovation and development.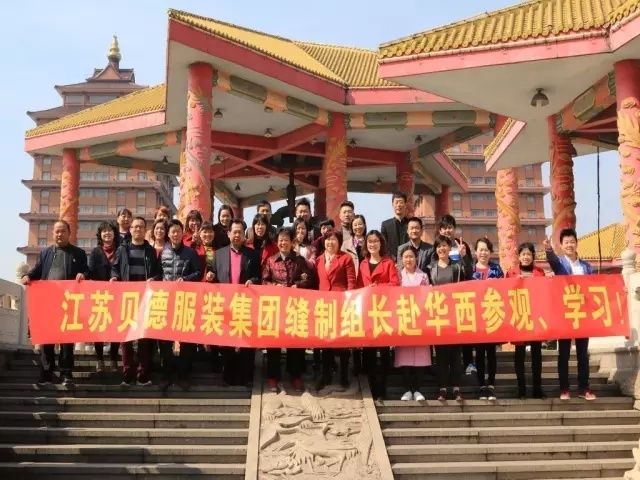 In order to truly experience and learn the "Huaxi Spirit" and enhance the cohesion and centripetal force of the company's production management team, on March 3, Bader Party Branch Secretary Jiang Yunnan, Production Center General Manager Qin Jiandong, Deputy General Manager Yan Dingliang and other leaders led the sewing team leaders to visit the "Huaxi Village" to learn, the leaders of Huaxi Village warmly received us.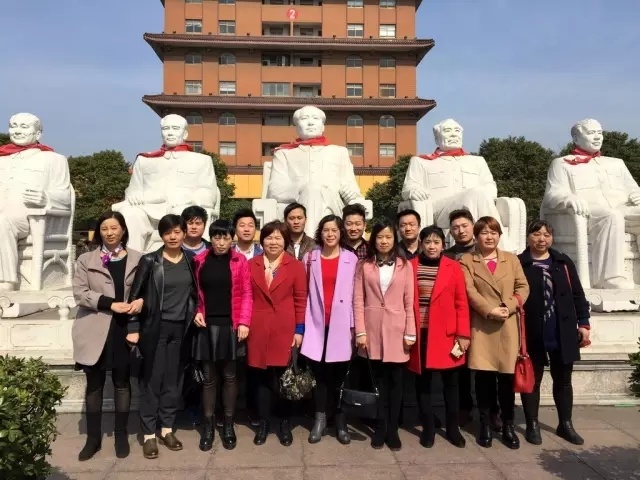 We visited Huaxi Golden Tower, Great Man Square and Huaxi Happy Park and Longxi Hotel. The towering towers, regular greenery, dense villas and smooth traffic make a rich and prosperous scene.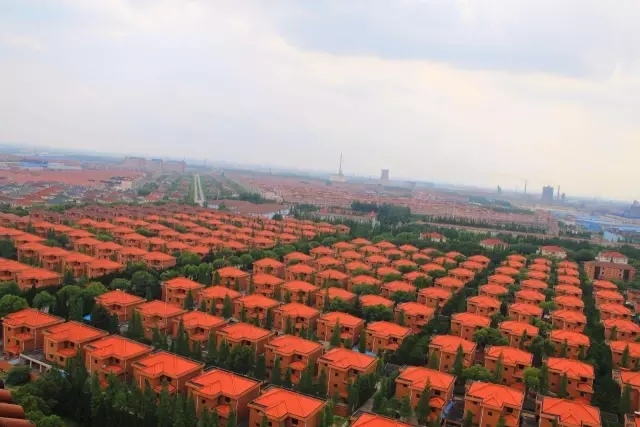 We can't help but sigh that the management model of Huaxi Village formed by practice and exploration over the years is still very advanced today, full of vitality and vigor, attracting people from all over the country to exchange and learn.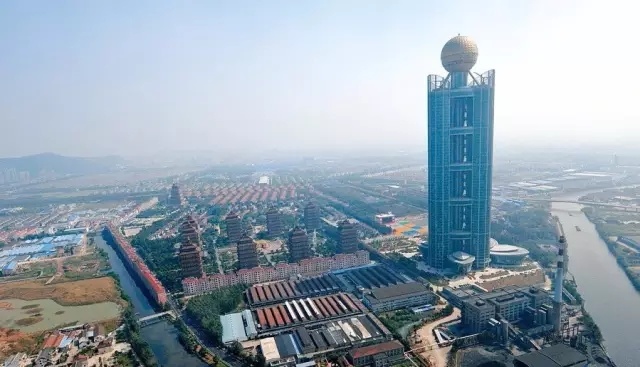 Through watching, asking, thinking and learning, everyone felt a lot of emotions and gained a lot, and every scene at the scene was at the same time inspiring the gradual improvement of management thinking.
After a day's visit, we learned that the "Huaxi Spirit" is: the consistent and unswerving ideals and beliefs; the development concept of daring to be the first and to surpass; the spirit of self-improvement and dedication; and the ideological quality of seeking truth from facts and advancing with the times.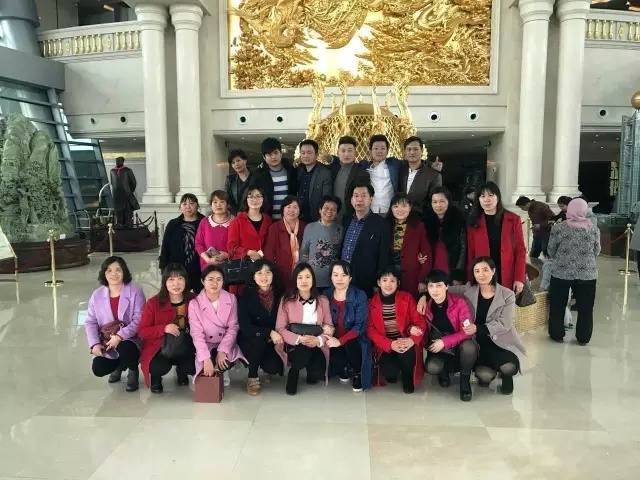 At the same time, the "spirit of Huaxi" and "spirit of Bede" are organically combined to form a strong team cohesion and centripetal force, providing a constant impetus for the development of the enterprise!