Carry out skill competitions to cultivate outstanding talents
---
In order to promote the in-depth development of the Group's refinement management, strengthen the staff's sense of job competition, improve the overall quality of employees and enhance their business skills, a post-finishing workshop packaging skills competition was held on March 29 in the production department of the Group's branch company, Gaode. After layers of selection, a total of 15 employees participated in the final competition.
In order to ensure the "fairness, justice and openness" of the competition, firstly, Manager Dong Shuchun announced the rules and scoring method to the contestants and judges. The final score was calculated by the time spent by the contestants and the quality of the finished products.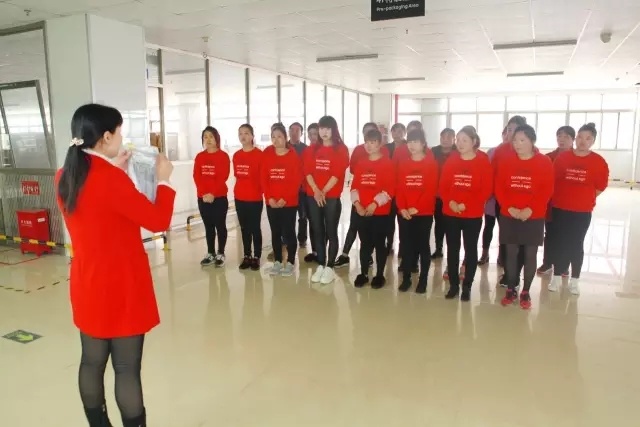 Players and timing judges are ready and waiting for the command to start the competition.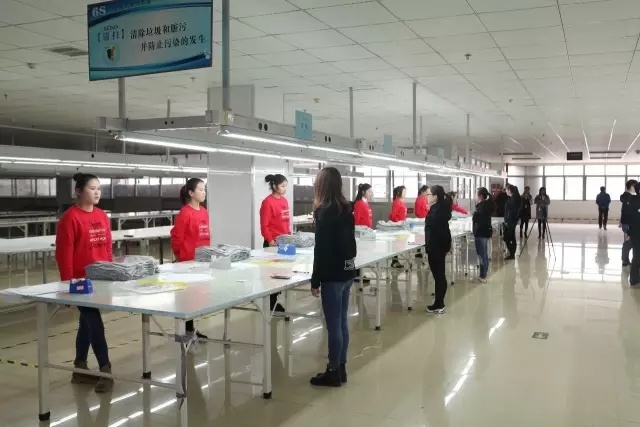 The competition process was tense and orderly, and all the players put in their best efforts and put out their best spirit to compete on the field.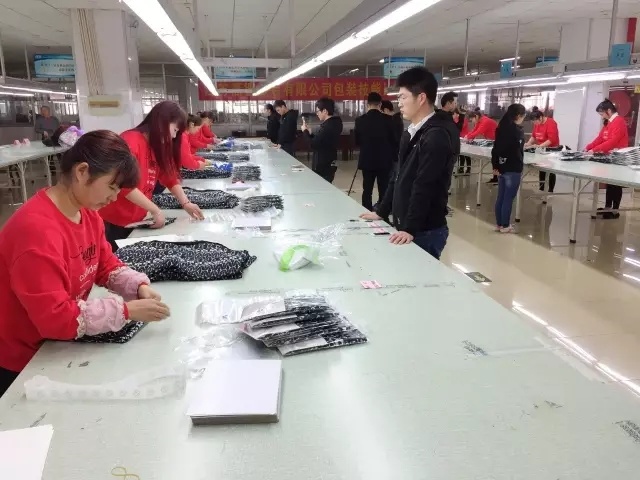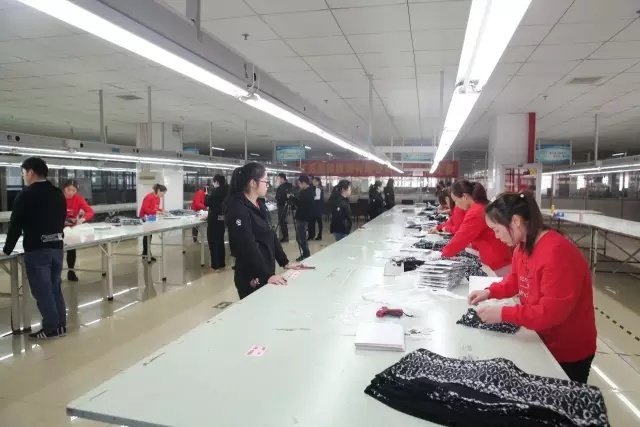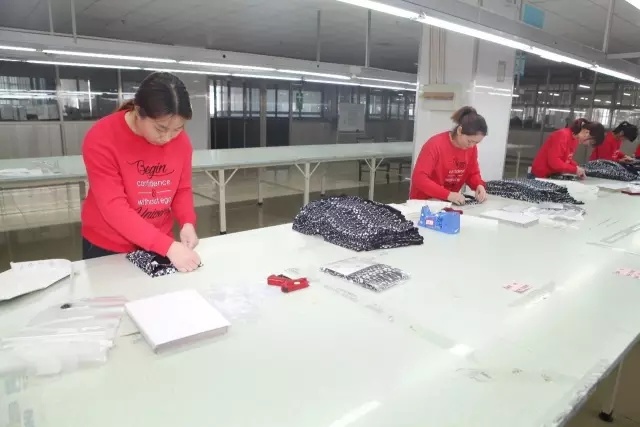 The meticulous, serious and rigorous judges are reviewing the "fruits of labor" of the contestants one by one according to the rules.
Repeatedly confirm the scoring results to ensure the "fairness" of the competition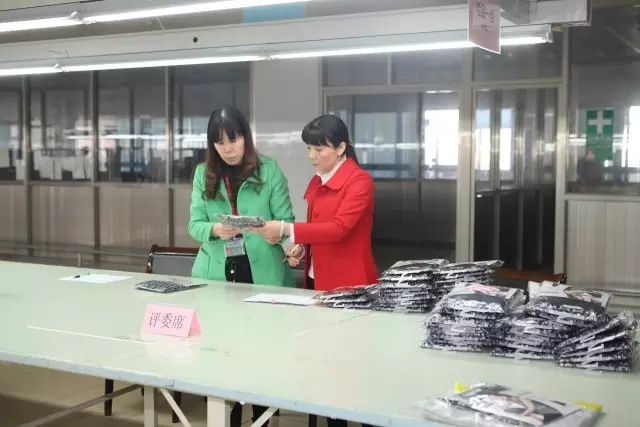 After more than 2 hours of fierce competition, the top three were born and the group leaders awarded cash prizes to the winners. They are: First place - Li Xia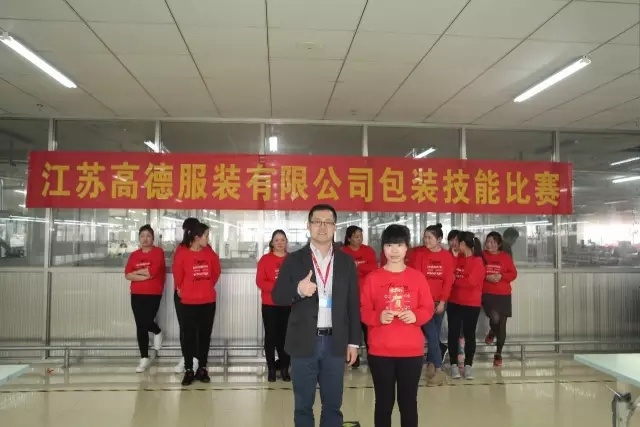 Second place - Xiaoxiao Guo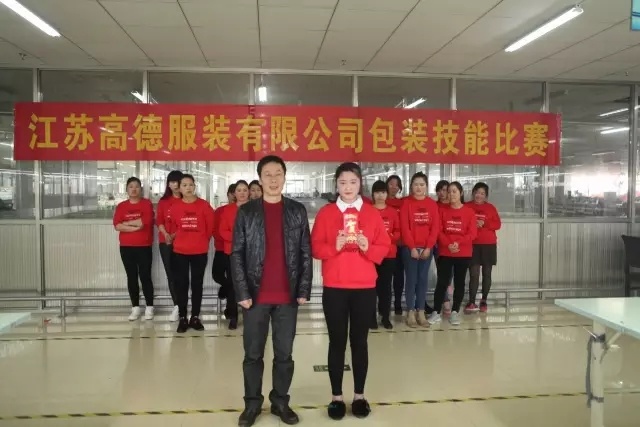 Third place--Jing-Qian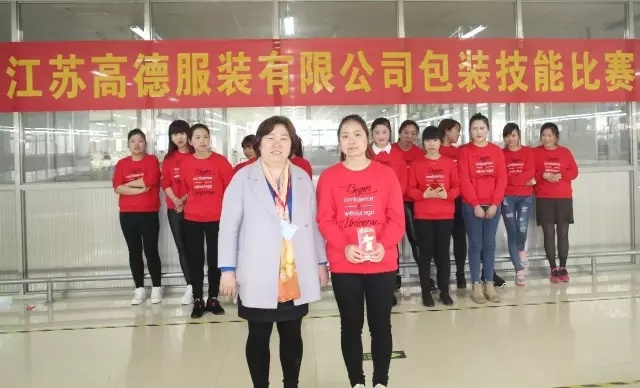 The "three golden flowers" appear together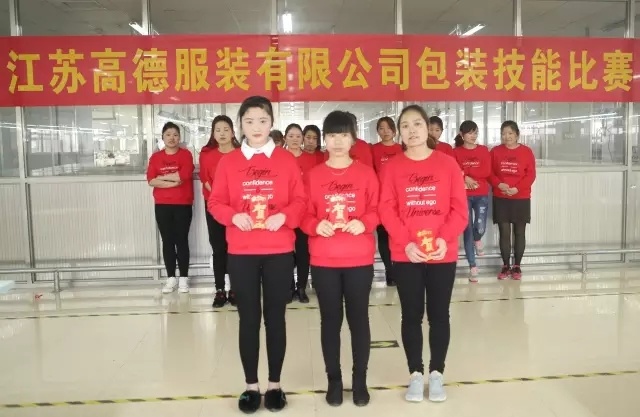 The fifteen "women heroes" and the main leaders of the Group took a group photo to thank you for your wonderful performance.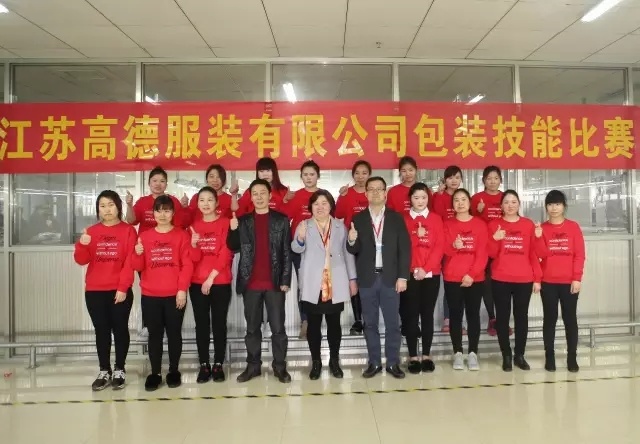 The successful holding of this skill competition is conducive to enhancing the core competitiveness of the enterprise. Take the staff job training and technical competition activities as an opportunity to set off a wave of learning new knowledge and mastering new technology; constantly innovate mechanisms and improve systems to promote the in-depth development of the staff quality construction project and cultivate a number of high-quality, high-level outstanding talents for the development of the enterprise.