Zhuotang Town Emergency Drill was held in our company!
---
In order to accelerate the pace of enterprise safety standardization construction, improve the awareness of safety production, implement various safety measures, and improve the emergency response mechanism of unexpected accidents, the "Zhutang Town Emergency Drill", sponsored by the People's Government of Zhutang Town, Jiangyin City and organized by Jiangsu Best Garment Group, was held on April 12 at Our company held a grand ceremony.
Town leaders Xia Jianhui, Xu Ming, Tan Rongwei, Cheng Xiaohua and our party branch secretary Jiang Yunnan participated in the emergency drill, the participating units included: safety supervision, health planning office, environmental protection, fire department, public security, traffic police squadron, etc. Members of the town safety committee, the villages (communities), relevant enterprises responsible for a total of more than 500 people to participate in the activities.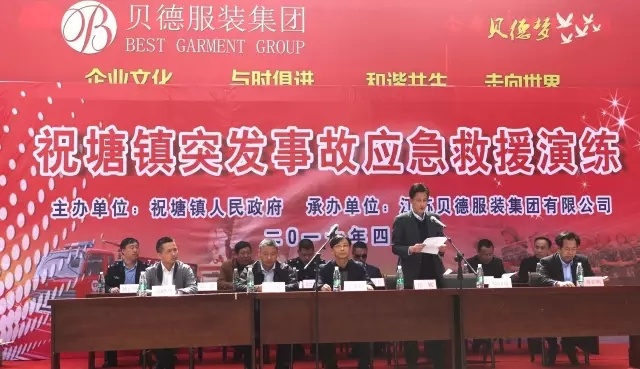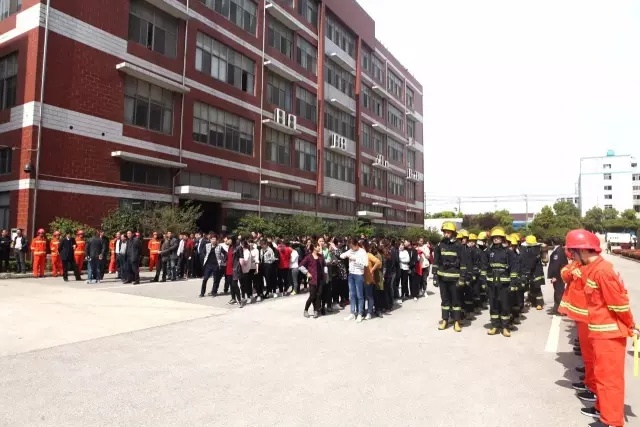 The drill simulated a fire in the warehouse of the enterprise due to aging electric wires, and the company immediately started the emergency plan and quickly organized volunteer firefighters to carry out self-rescue activities.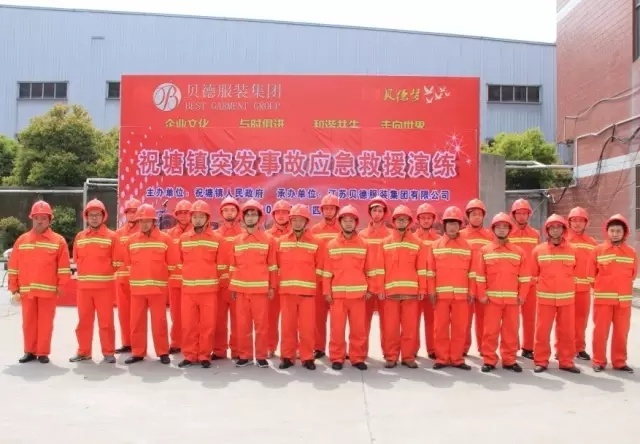 fire is difficult to control, the town leaders announced: immediately start the town-level emergency rescue plan.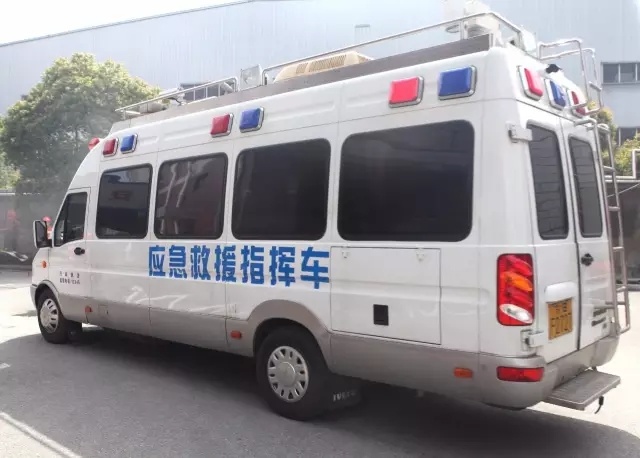 Public security and traffic police responded quickly to the scene to implement a cordon and traffic control.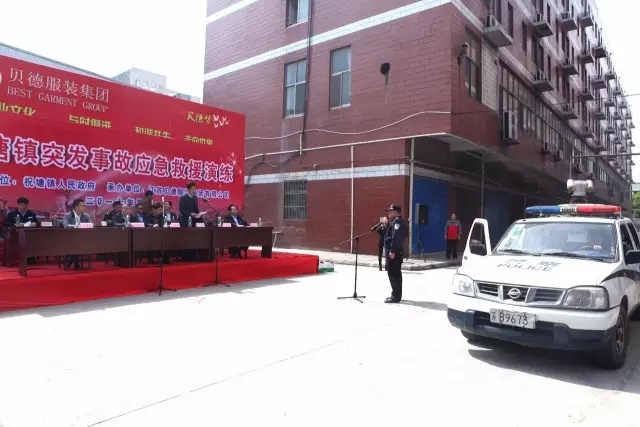 Environmental meteorology department rushed to the scene to test and assess the impact of the accident on the environment.
120 quickly intervened to safely transfer injured persons.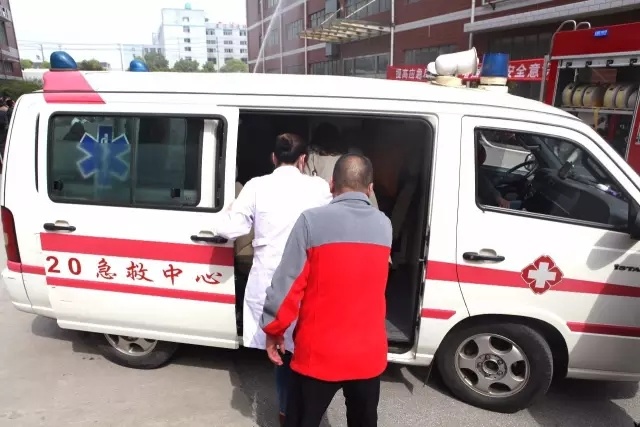 Firefighters quickly took position to launch a general attack to extinguish the fire.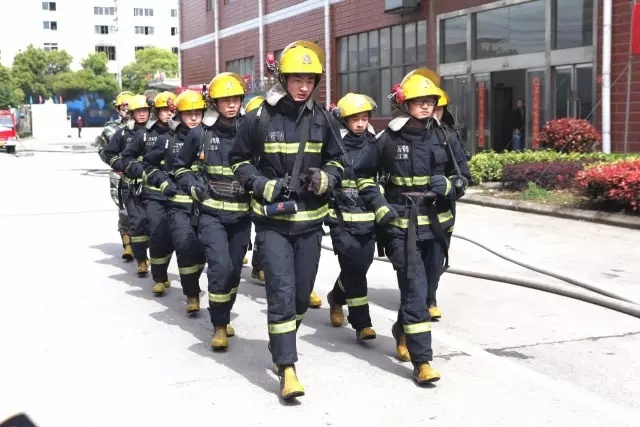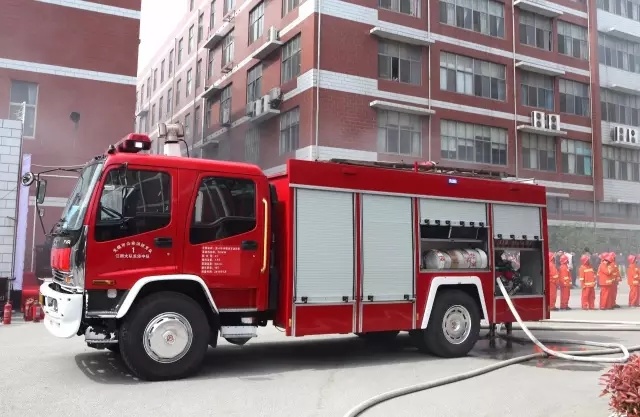 Finally, the fire squadron leader reported to the commander-in-chief, "The fire has been completely extinguished!"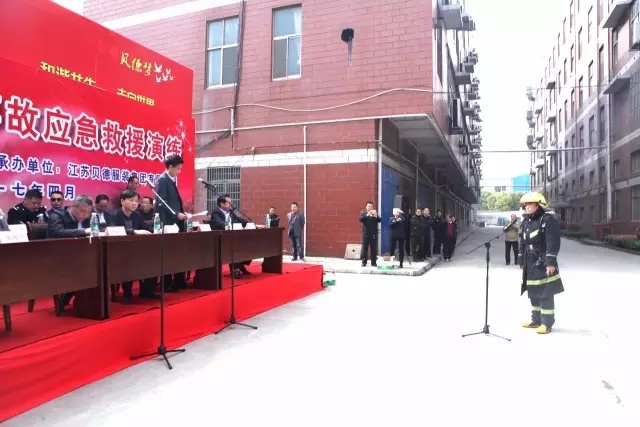 The safety supervision department reported the results of the accident investigation to the command on the scene, and the command requested that a press conference be held at the first time to announce the results of the investigation, while doing a good job in the aftermath of the accident. Then the chief commander of the exercise, Xia Jianhui, announced the triumphant end of the emergency exercise.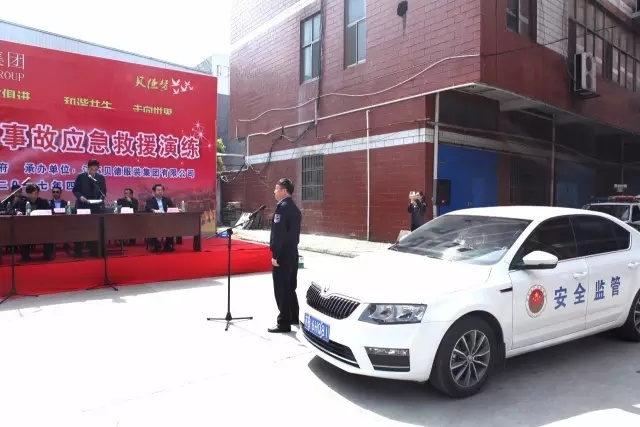 This drill activity from a practical perspective, in the enterprise to strengthen the production safety "red line" awareness and establish the "scientific development, safe development" concept at the same time, to further enhance the awareness of all employees of the company's safety responsibilities, effectively promote the deepening of the implementation of the production safety system, to ensure the safety of the lives and property of the company's employees to lay a good foundation.