Jiangsu Best Garment Group "Ningxia Gives Love" donation activity
---
In order to carry forward the "Yanhuang spirit" of helping the poor and needy, unity and friendliness, mutual help, and advocate the Bede style of helping people, selfless dedication and doing good deeds, on May 18, 2017, our company held a grand donation activity of "Ningxia Giving Love".
Ma Jun, deputy secretary of Zhutang Town Party Committee, Chang Huiqin, member of Zhutang Town Party Committee Organization Committee, Jiang Yunnan, secretary of Party Branch of Bede, Xu Xigen, executive deputy director of the town's Guan Gong Committee, and Ding Daochang, "Moving Jiangsu Character", attended the donation activity together.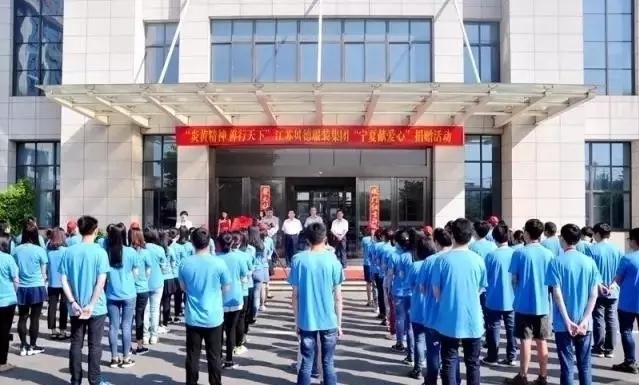 The event was hosted by Chang Huiqin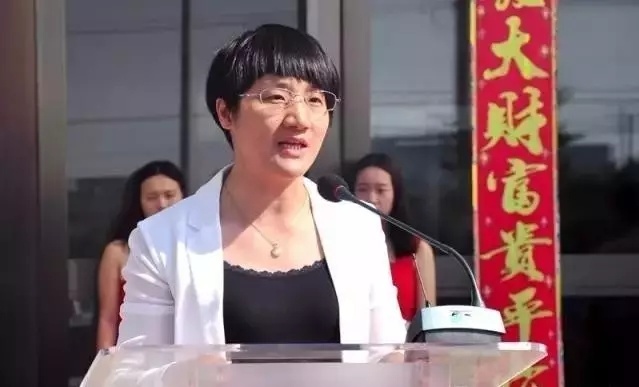 In recent years, the company has contributed a total of more than 3 million yuan for the establishment of charity funds, more than 10 years of continuous help to the village of the elderly over 60 years of age to pay medical insurance, as well as funding the construction of Zhutang Central Primary School Bede lecture hall and other public welfare undertakings, truly from the community, give back to the community.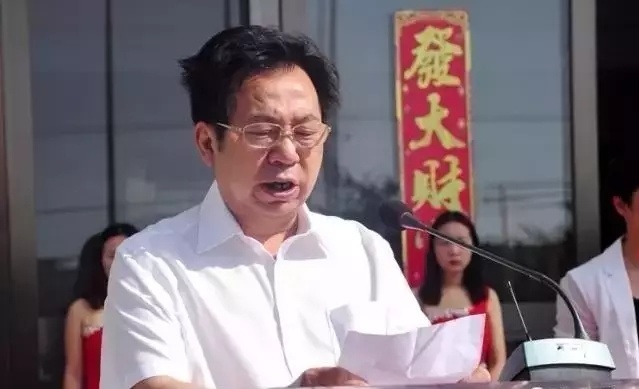 Ma Jun, deputy secretary of the town party committee, said that Bede Group is one of the top 100 enterprises in the city and a key backbone enterprise in our town. While making important contributions to the economic and social development of Zhutang, it is keen on public welfare and returns to the society with love. This donation activity once again reflects the good image of Bede Group actively shouldering the social responsibility.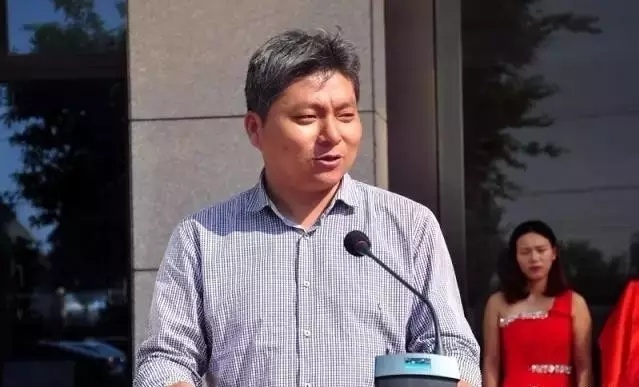 During the event, the company donated 1,500 sets of clothing and scholarships for poor students to the Ningxia Haiyuan County CCAC through Ding Daochang.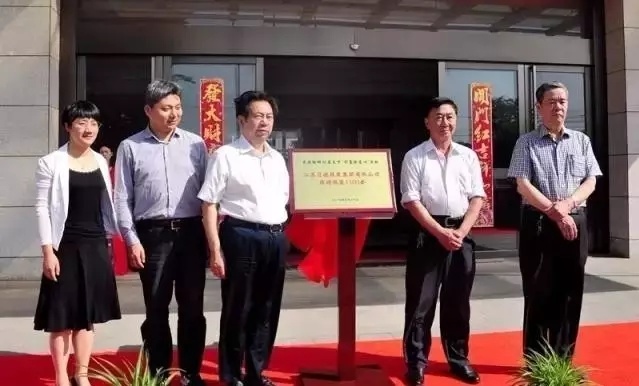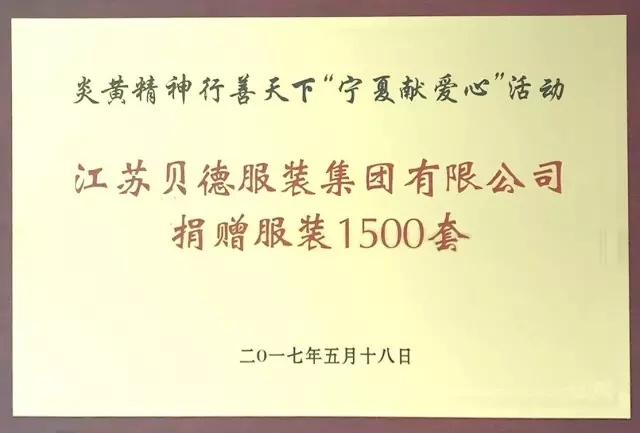 Jiangsu Best Garment Group will continue to combine its development with its social responsibility of serving people, repaying the society and helping the poor and needy in its future development, and actively participate in various social welfare activities and give love. Let public welfare become a kind of corporate culture of Bader! Let the "spirit of Yanhuang" continue to flourish!