Vice President Zhang Xion went to Jiangsu and Shanghai for research
---
From July 17-21, 2016, Vice President Zhang Xion went to Changshu City, Jiangyin City, Jiangsu Province, Wujiang District, Suzhou City and Shanghai to visit local textile and garment enterprises and international buyers to understand the development of the textile and garment industry in the Yangtze River Delta region in the first half of the year, the successful practice of enterprise transformation and difficulties encountered in operation, as well as changes in the procurement strategy of international buyers, and to discuss the changes in product structure adjustment, brand The seminar will discuss in depth the issues of product structure adjustment, brand building and industrial chain extension.
On July 17-18, Zhang Xion went to Changshu City, Jiangsu Province for research, accompanied by the leaders of the local business authorities visited Changshu Garment City Children's Clothing Center, Men's Clothing Center, Tianhong Garment City, International Trade Market Procurement Zone, Changshu Men's Clothing Index Center and China Men's Clothing Design and Trading Center. Understanding the development and operation of the garment city, local initiatives to develop export trade, etc., and in-depth discussions on the two sides to carry out training, design and other export base activities.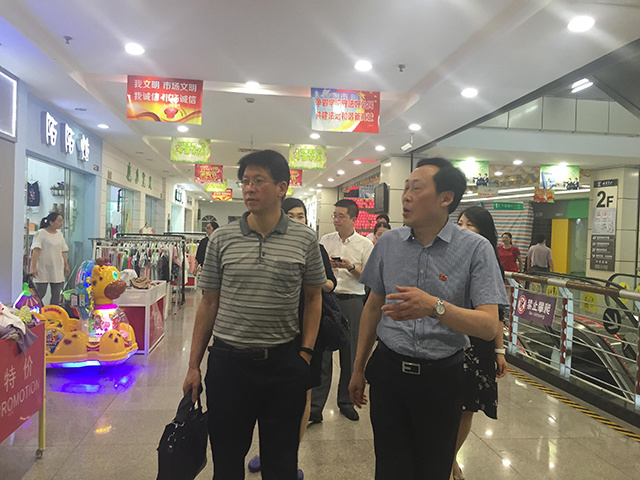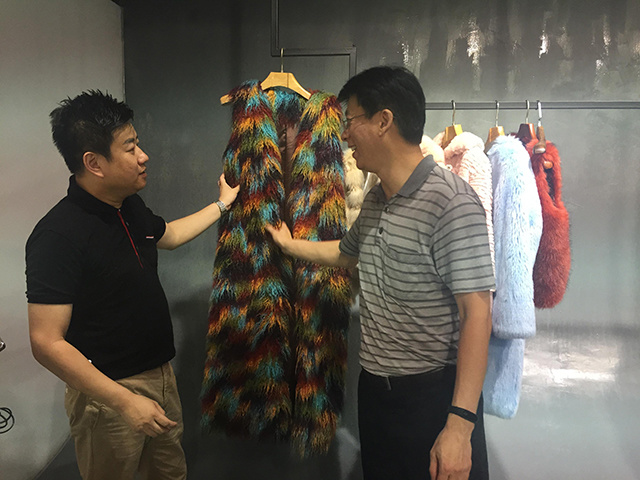 July 18-19, Zhang Xion went to Jiangyin City, Jiangsu Province research, in the local business authorities accompanied by the leadership of field visits to Jiangsu Sunshine Group, Jiangsu Shenli Industrial Co. Discussions. To understand the local policy of encouraging the development of export processing trade, market development and the development of foreign trade transformation and upgrading demonstration base, especially the successful experience of enterprises in overseas layout, private brand construction, enterprise optimization management to improve efficiency. At the same time, in-depth discussions were held on improving the added value of products, industrial chain integration and extension, and developing supporting service trade.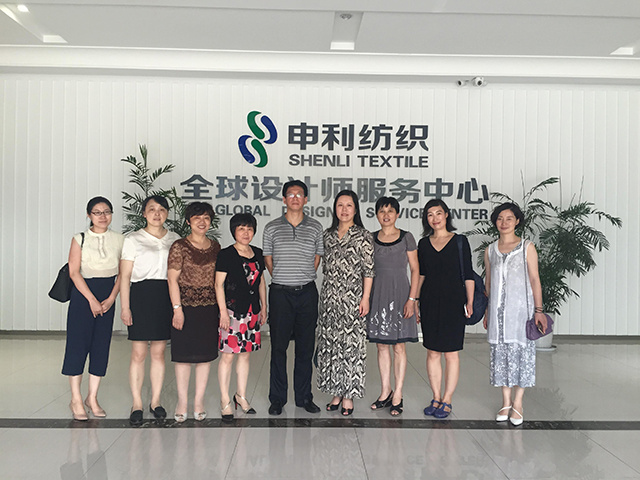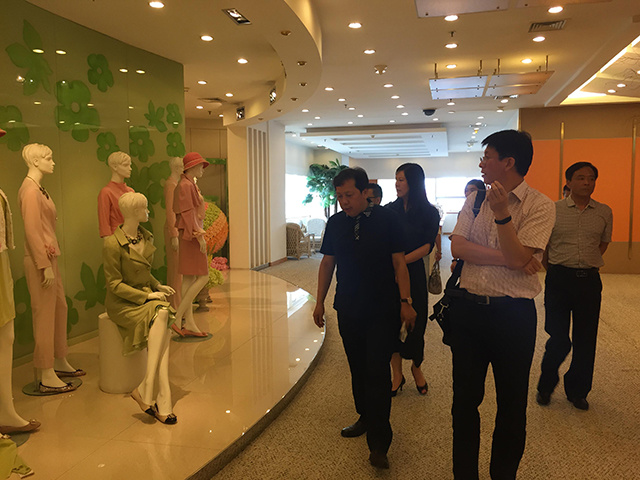 July 20, Zhang Xion went to Suzhou City, Jiangsu Province, Wujiang District, accompanied by the local business leaders visited the Oriental Silk Market, Suzhou Yibu Network E-commerce Co. Conduct a discussion. To understand the operation of Wujiang foreign trade transformation and upgrading demonstration base and the development of e-commerce, especially on the creation of special brands of silk, O2O e-commerce platform development, foreign trade professionals training and other issues for in-depth communication.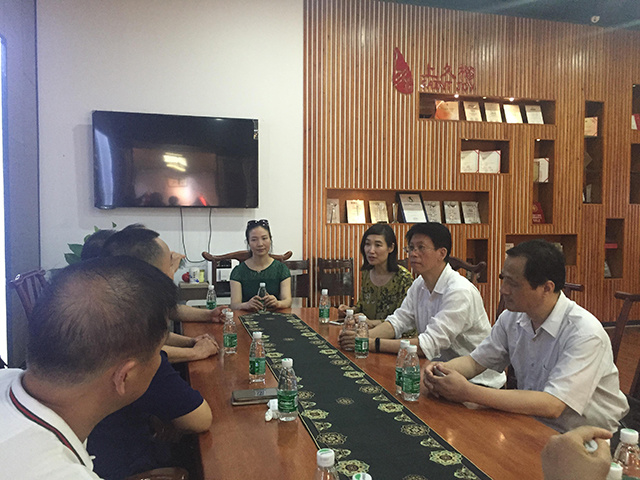 Ltd. and Ou Shang Ying Tenuo (Shanghai) International Trade Co., Ltd. to understand the difficulties encountered by buyers in China and the future procurement strategy direction. Both companies' purchasing managers expressed their hope to cooperate with more domestic quality enterprises of moderate scale for continuous purchasing in China.