[Team Building] Jiangsu Best Garment Group Outdoor Development Activities
---
The same piece of iron, can be sawed and worn out, can also be refined into steel; the same team, can do nothing, can also achieve great things; team building is also the same, constant challenges, constant summary to keep the team fresh vitality and vigorous fighting force. 20 May 2017, in order to enhance teamwork ability, improve the team members' sense of responsibility, establish the correct team values In order to enhance teamwork ability, improve team members' sense of responsibility and establish correct team values, and build an elite team with the courage to fight and innovate, the company's management team of 80 people went to Runyang Bridge Base to participate in outdoor development training.
Before the formal activity started was a fun "team ice breaker" session, through several small games to increase the interaction between team members and active team atmosphere.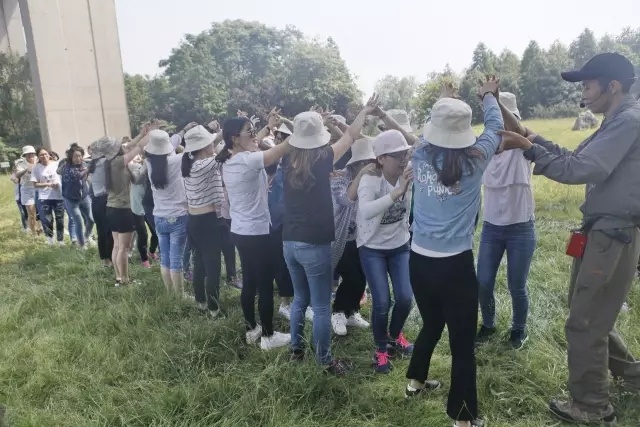 Power Rope Loop - the softness of the winding fingers can also become a hundred steel, witnessing the endless power of the team and the infinite possibilities of joint efforts.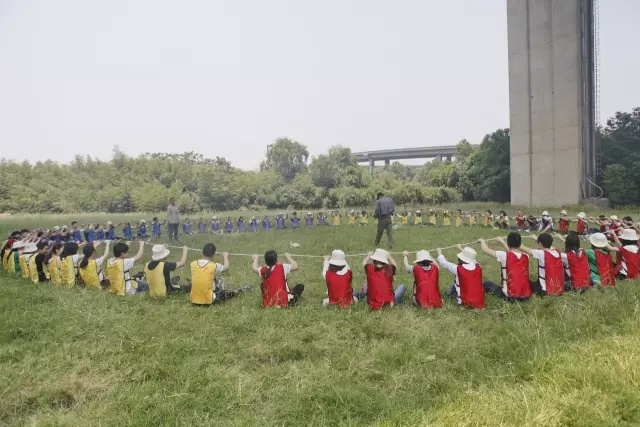 Team formation - design the team logo, display the team logo team call, team momentum, team shape, which is a wonderful presentation of team innovation, team morale, and division of labor coordination.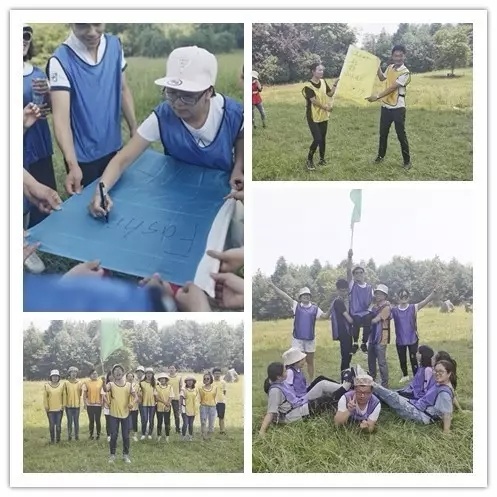 The sharing session of the team members - perceiving the winning experience, summarizing the reasons for failure, regrouping and rising to the challenge is a necessary condition for a good team.
Directional treasure hunt - each team found the corresponding location according to the map and task book to complete the designated task, testing the willpower, hands-on ability and judgment of the team members. For the honor of the team all the team members persevered brilliantly to the end and successfully completed their respective tasks.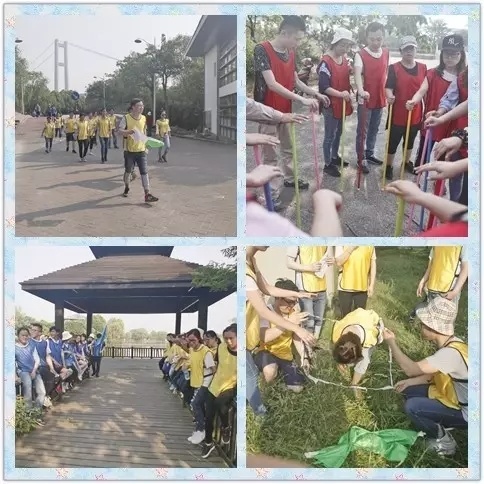 Team photo - excellent team and good platform help youthful dreams to fly high. Thanks to our partners and thanks to Bede for the development platform provided to us.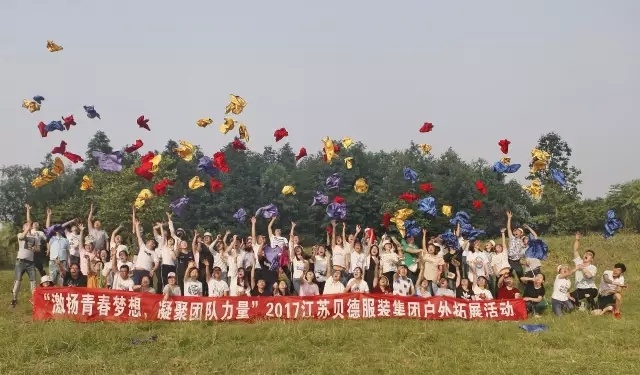 The training brought us not only joy and sweat, but also reflection and enlightenment. In teamwork, we learned to keep trying, inspire each other, share victory, discover potential, taste moving and learn to be grateful. At the same time, we gained a kind of management concept of planning, a team culture of collaboration, a fighting spirit of defiance, a more determined and tenacious attitude of life, and a work style of courage and dedication.