【Best Garment News】 Chairman Zhou Chengjian of Mebane visited our company
---
On July 25, 2017, Chairman Zhou Chengjian of Metersbonwe Apparel Co., Ltd, the largest casual brand company in China, visited our company, and was received by Chairman Jiang Zhongwei of Best Garment Group and General Manager Yu Jun of the Business Center together with his party.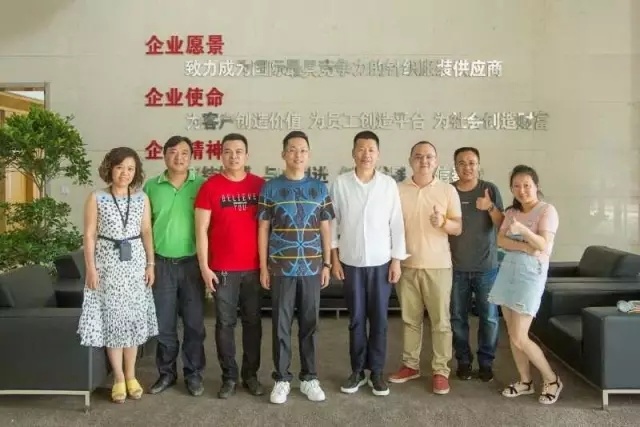 On July 18th, Mr. Zhou Dong used his own personal experience to voice the strength of Da Mebang "to awaken oneself and return to the original heart", return to the essence of national clothing brand, strengthen the brand style, and successfully released the brand upgrade will, and fully enhance the product supply chain. best Garment Group as the core supplier of Mebang, long-term cooperation for more than ten years. Mr. Zhou personally came to discuss the strategic direction of future cooperation with our chairman this time.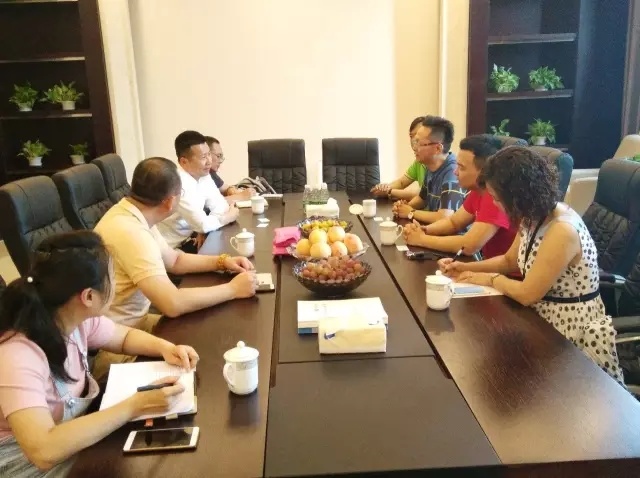 After the meeting, our director Mr. Jiang led Mr. Zhou and his party to visit the internal exhibition hall, which displayed various kinds of international and domestic casual brand apparel, and the chairman of both sides discussed the trend of brand fabrics and styles together.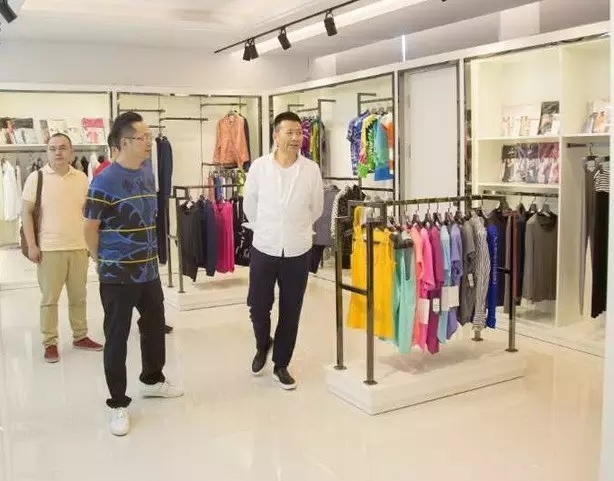 This visit further strengthened the in-depth cooperation between our company and Mebon. Invited by Mr. Zhou of Mebon, our business team will go to Mebon headquarters for "one-to-one team exchange" in the near future to jointly improve the core value of product supply chain and build the most competitive garment industry in China.